---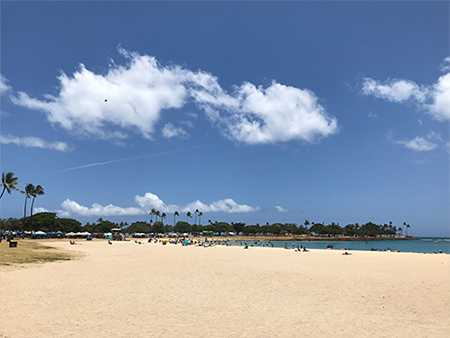 We are an IT company in Hawaii that provides IT solutions according to the trend of the latest IT industry. Our solutions come from experience and personal connections cultivated in domestic and overseas IT industry. We excel at providing solutions based on smartphones, tablets, IOT equipment (including digital signage and drones). We also have a full understanding of Hawaii's customer needs, consulting the latest IT solutions with the appropriate price, quality and delivery time. We offer a spectrum of services that range from planning, writing a proposal to development, operation, and maintenance. Alternatively, let us take care of your IT needs in its entirety.
Through our collaboration with strong domestic and overseas partner companies in each field, we also provide advanced solutions.
Cooperating partner companies include, but are not limited to (in alphabetical order):
Bobu Co., Ltd.
infotex Co., Ltd
InterON Corp.
INTERLINE CORPORATION
KICO SYSTEMS
Nikka COMPUTER SYSTEMS Co., Ltd.
NSENSE Corporation
Sekido Co., Ltd.
Sonorite Co., Ltd.
SOZONEXT Co., Ltd.